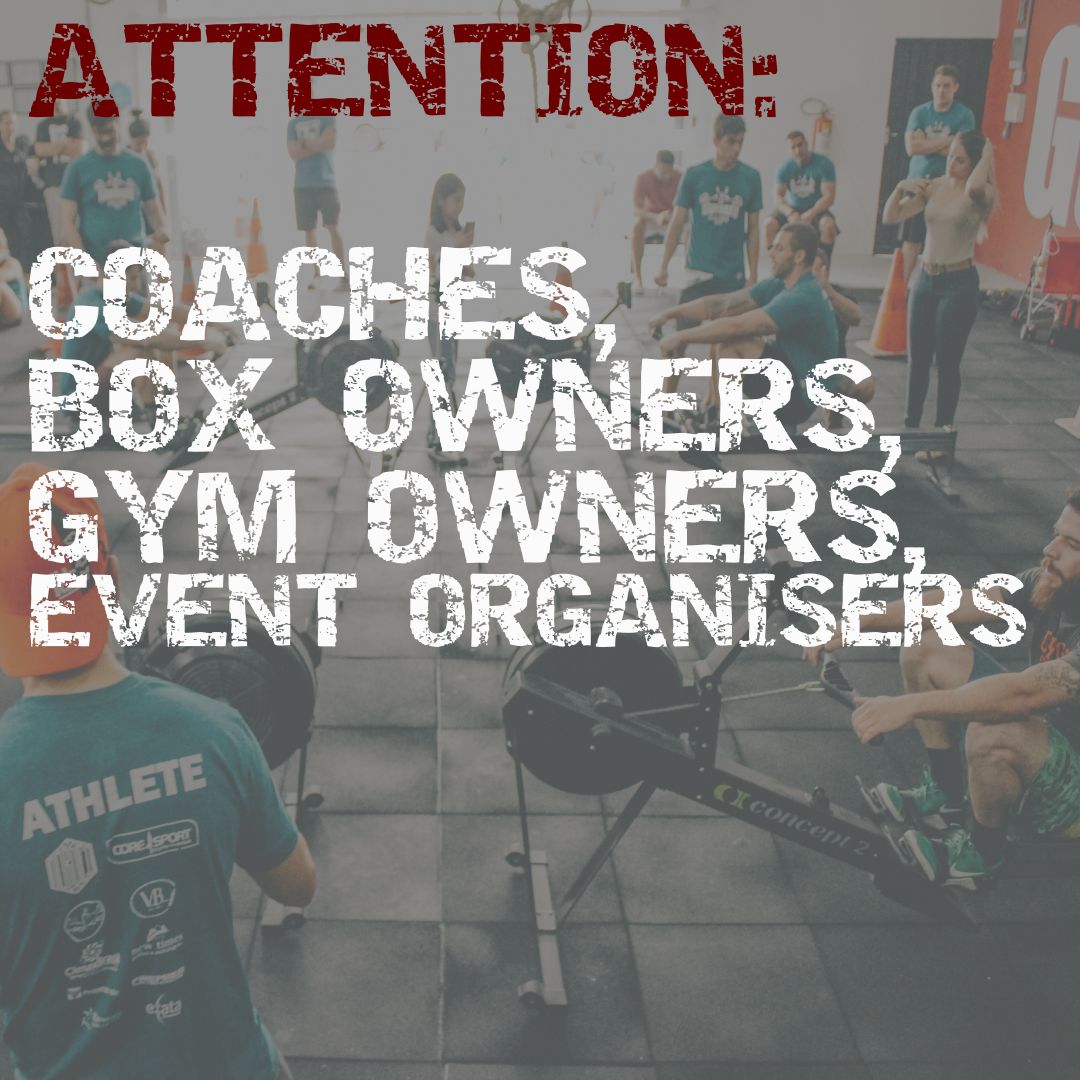 We at CaptureFit would like every fitness facility to try our platform at least once to see how much effort and time we can save you. We love to share the awesomeness.
So we open up our platform for all fitness facilities to have their first in-house event on us, yes, that's right, for FREE.
The only limitation is that it should only be an in-house event, only athletes from the same facility can register as the purpose is to test out our platform.
Read more about what CaptureFit can do your event
Send us a message below for more information and setup your first event.
---